Sewing Machines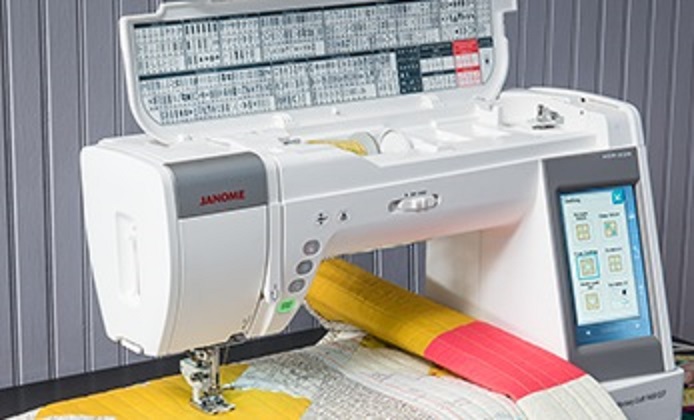 Ashby Sewing offers a wide variety of machines. Whether you are a beginner or an expert, we have a great product for you.
SUPPLIES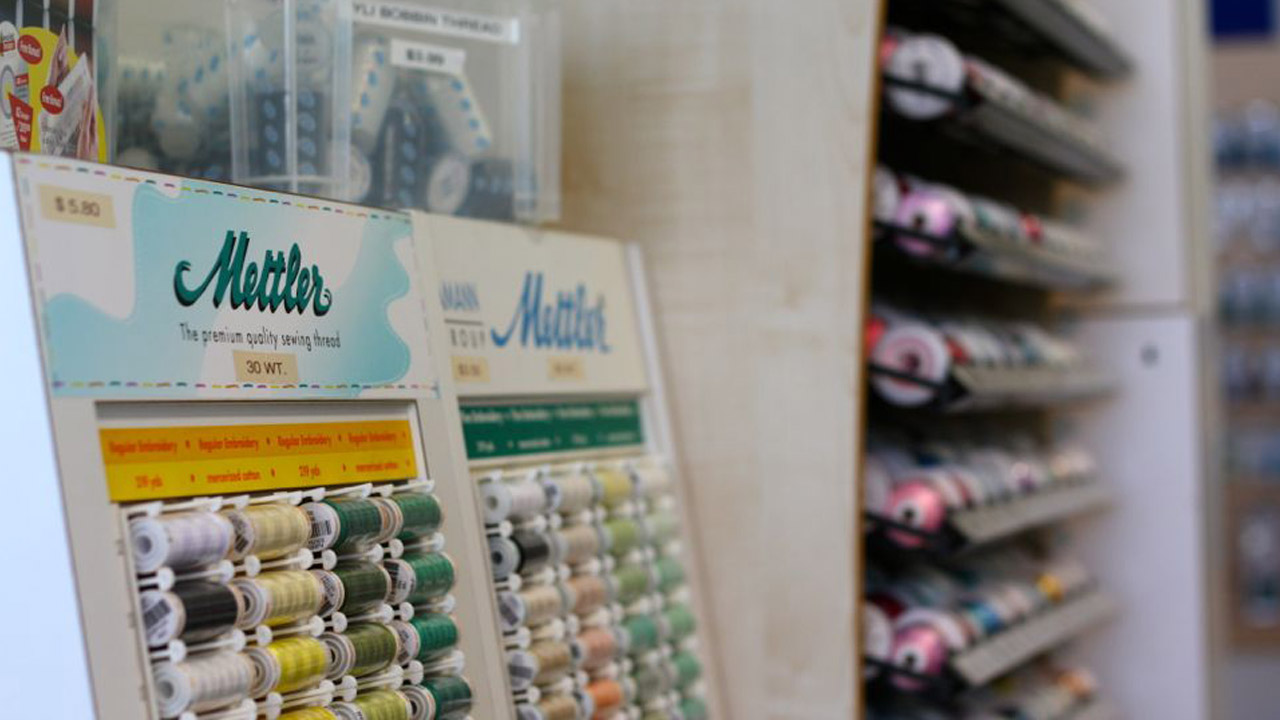 Our store inventory includes a wide variety of supplies and accessories for your sewing projects. Give us a call or stop by!
CABINETS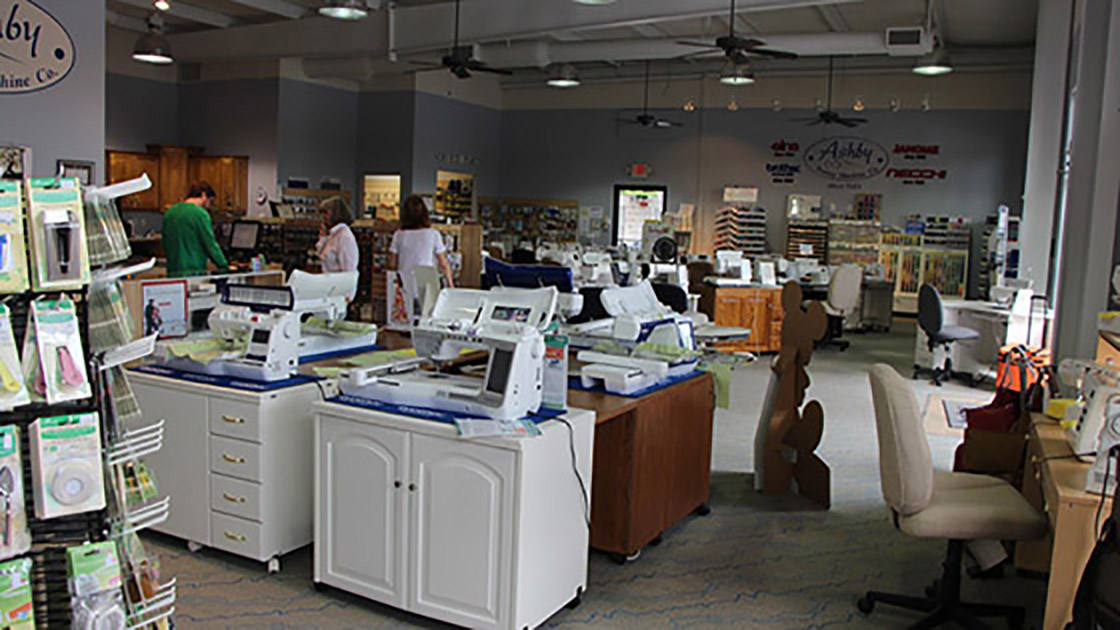 Looking for a cabinet to protect and house your sewing machine? We can help you select the best fit for your needs.
Due to Covid-19, we have your safety in mind. We're limiting our classes to 5 students. To sign up, please give us a call at 770-427-9947. Thanks!